Join us for a
Drive-Thru Holiday Event!
Thursday, December 3, 2020 • 6:30 p.m.
Montclair Civic Center
5111 Benito Street, Montclair
Enter event through Parking Lot B off of Fremont Avenue. Line starts at 6:30 p.m.
 *Event details are subject to change based on COVID-19 restrictions at the time of event.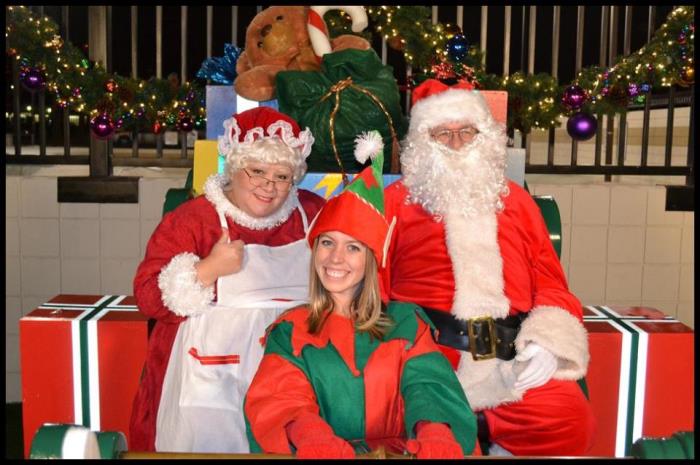 The City of Montclair invites you to a Drive-Thru Holiday Event. Join us as we kick off the holiday season!
A holiday surprise will be available for children 12 years old and under who are present at the event, while supplies last. Children can write a letter at home and drop it off to be mailed to Santa Claus; personal replies may be returned to those who have included the child's first and last name as well as a legible and complete mailing address.
Residents are invited to purchase a "gift light" for the community light display at the Montclair Civic Center in memory or in honor of a loved one. Each light costs $10 and includes a commemorative certificate. The name of the person remembered or honored will also be placed in a permanent display at City Hall during the holiday season. Proceeds from gift light sales will benefit youth services in Montclair. The application to purchase a "gift light" will be available under the "Community Events" section at www.cityofmontclair.org. For more information, please call (909) 625-9479. Event sponsored by the Community Activities Commission and the Women's Club of Montclair.