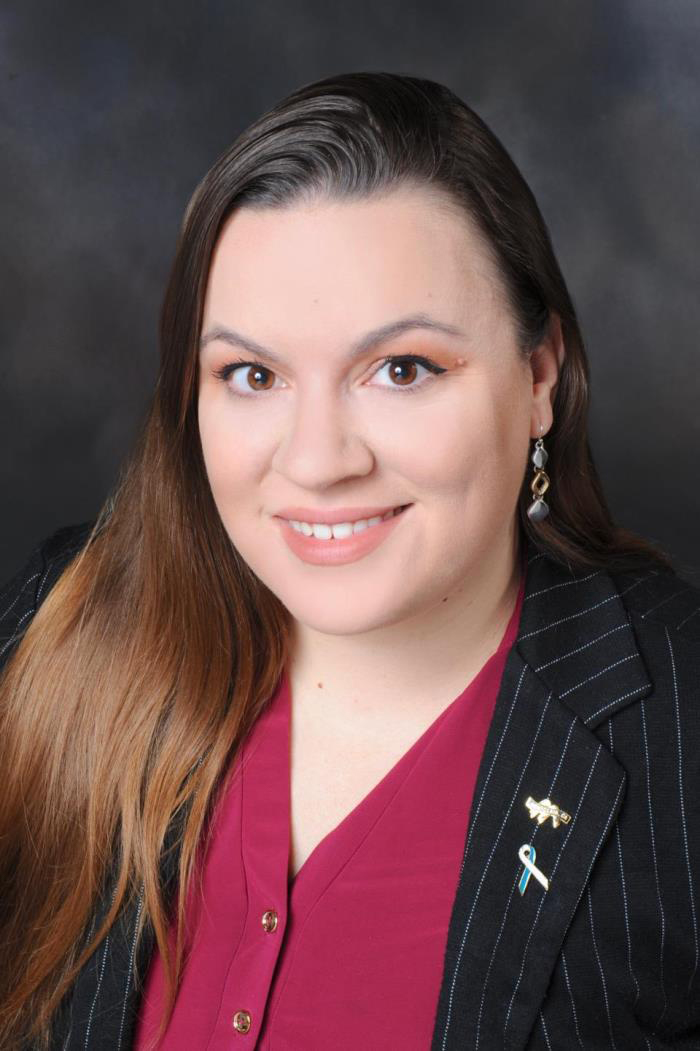 Email
Phone
Position
Council Member
Corysa Martinez
Corysa Martinez was appointed to the City Council on November 18, 2019, to fill a vacancy through the November 2020 election, at which she was elected to her seat uncontested to complete the term through 2022.
Corysa grew up in the City of Montclair and attended local schools. She was raised with a strong ethic for civic duty, leadership, and volunteerism. She has participated in several community volunteer projects such as preparing holiday baskets for the City's Holiday Food & Toy Drive program, walking precincts on behalf of candidates during Montclair elections, and helping clean up at the Montclair Community Garden and Fruit Park.
Corysa studied Accounting at Mt. San Antonio College, acquired a Bachelor's Degree in Anthropology from the University of Southern California in 2012, a Juris Doctor (J.D.) Degree from the University of La Verne College of Law in 2015, and in 2019 completed her Master of Tax Law (LL.M.) Degree from Loyola Law School in Los Angeles.
Corysa has been a practicing attorney since 2015. She opened her law firm, Martinez Law, in 2017, and is now employed as an attorney with the law firm Estelle & Kennedy.
Corysa and her fiancé, Nick Cisneros, welcomed their first child, Roman, in March of 2019.  She looks forward to raising her son in Montclair and instilling in him the same sense of civic duty and volunteerism that she was raised with.
As a member of City Council, Corysa hopes to serve as a voice for the community and inspire more residents to actively participate. She is excited to contribute to Montclair's focus on public safety, education, and economic growth and development.
---