Frequently Asked Questions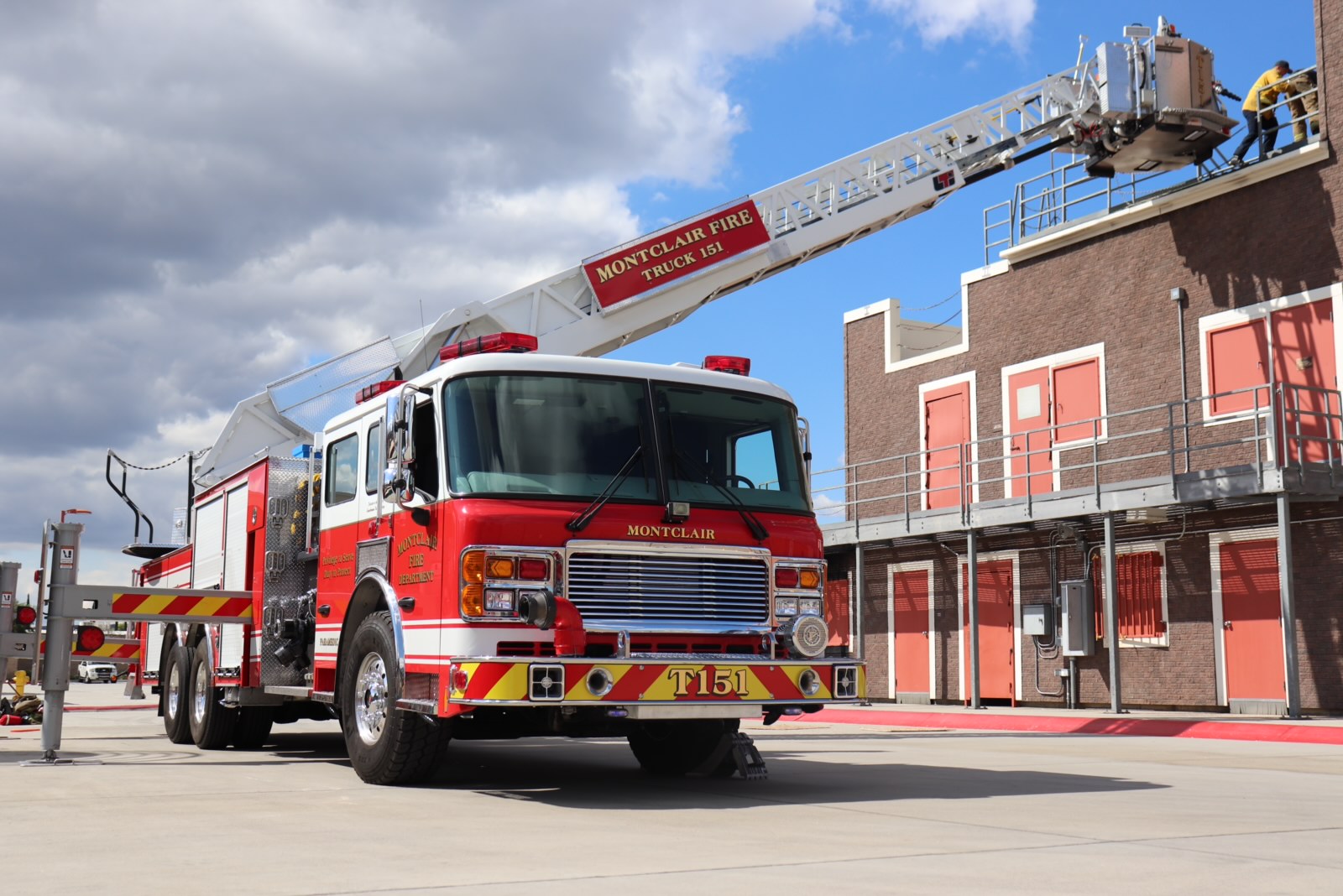 How do I schedule a fire inspection?

Please contact our Deputy Fire Marshal Brett Petroff at 909-447-3552 to schedule a fire inspection.

Do you install car seats?

No, we recommend contacting CHP at 909-980-3994 for assistance with ensuring your child's safety seat is properly installed.

Do you accept SHARPS disposals?

No, SHARPS containers are no longer accepted at Montclair Fire Stations. To dispose of used containers or obtain new containers, please visit the Montclair Medical Clinic, Monday – Friday from 8 am – 5 pm. For more information please call 909-281-5800.

How can I schedule a station tour?

To schedule a station tour please contact our receptionist during normal business hours Monday – Thursday 7:00 am – 6:00 pm at 909-447-3546.

Can the fire department make an appearance at my school / event? 

To request an appearance by the Montclair Fire Department please contact our receptionist at 909-447-3546.

How do I report a broken fire hydrant?

To report a broken fire hydrant please contact the Monte Vista Water District at 909-624-0035.

How do I dispose of household hazardous waste?

To find a Household Hazardous Waste (HHW) collection center near you please visit the City of Montclair's HHW page here.

My cat is stuck in a tree. Who can I call for help?

Please contact the Inland Valley Humane Society at 909-623-9777.

I need my fire extinguisher serviced?

The Montclair Fire Department does not service fire extinguishers. We recommend searching for fire extinguisher servicing online.

Where can I get sandbags? 

Sandbags are available at Montclair City Yard for Montclair residents (proof of residency is required). Montclair City Yard is located at 10835 Monte Vista Avenue (behind fire station 2). A maximum of 10 sandbags per address will be given out. Montclair City Yard business hours are 6:30 am to 5 pm, Monday – Thursday.

Does the fire department have a non-emergency line?

To contact the Montclair Fire Department with a non-emergency question please call 909-447-3500.