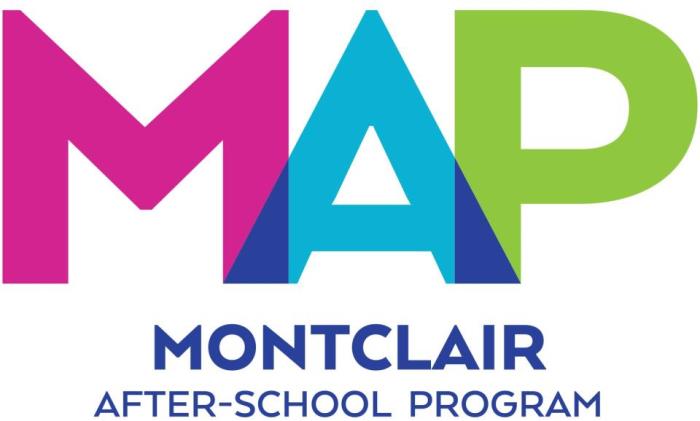 Welcome to the webpage for the Montclair After-School Program!
Summer Sessions 2021
Session I: June 7 - June 30; 8am-2pm
Session II: July 6 - July 30; 8am-2pm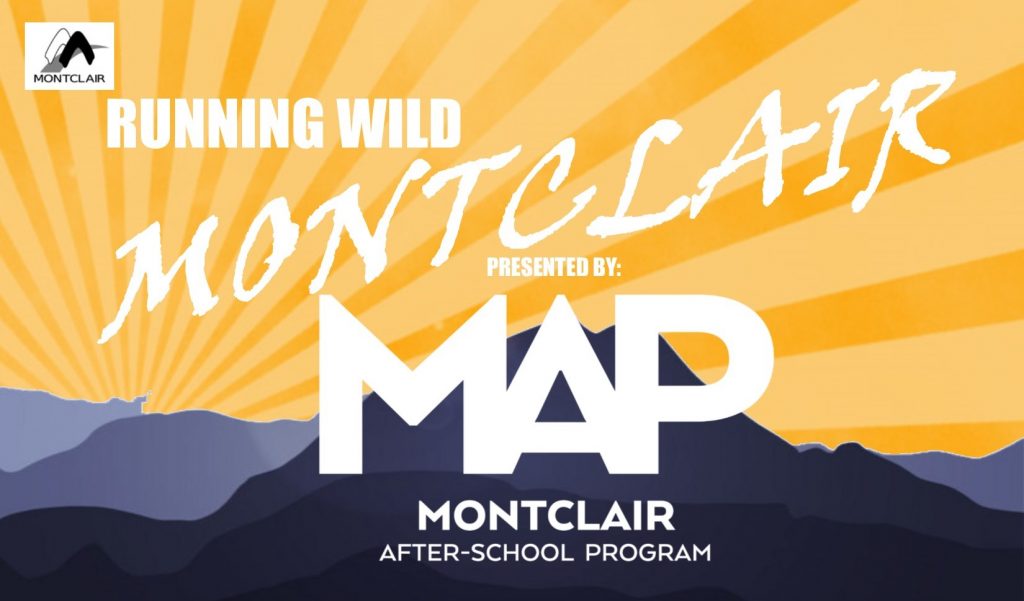 Our program goals is to provide a safe place after school for children and to find creative ways to make learning fun!
The program begins after school, Monday through Friday, and ends at 6:00 p.m. Program components include academic assistance (homework help), physical education/ sports activities, and enrichment programs.
Students are assigned to adult Learning Leaders who plan and conduct daily activities. Besides assisting students with homework, Learning Leaders lead California Common Core based enrichment activities such as Reading, Science, Technology, Engineering, Math (STEM), Arts, and Social Studies. The program also provides a full meal each day.
Children enrolled in the program must attend for the full duration of the program each day (from the end of the regular school day until 6:00), Monday through Friday.
The City of Montclair and the Ontario-Montclair School District provide the Expanded Learning Program at 11 schools in the District.
For additional information on the Expanded Learning Program please contact:
Darrell Hickey at (909) 625-9458 or email dhickey@cityofmontclair.org
Fernando Saltos at (909) 625-9496 or email fsaltos@cityofmontclair.org