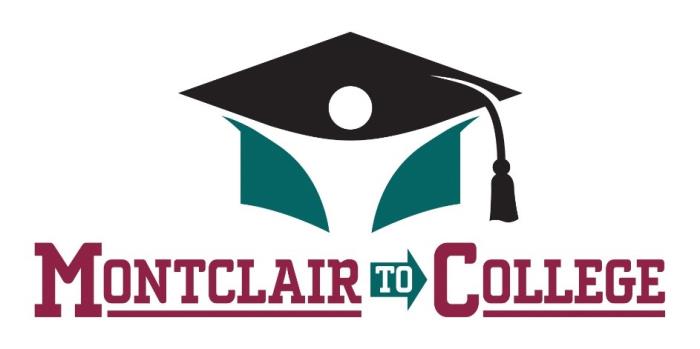 Montclair to College

Montclair to College (MTC) is a college readiness program brought to Montclair High School students and their families by the City of Montclair, the Montclair Community Foundation, Chaffey College, and the Chaffey Joint Union High School District. If completed successfully, MTC allows students the opportunity to earn a two-year scholarship to Chaffey College- a value of approximately $4,500! The MTC scholarship includes tuition, textbooks, and enrollment fees*

*dependent on available funding

Benefits of enrolling in Montclair to College

While at Chaffey College MTC Students receive:

PAID Books, tuition, fees and parking for two-years

The benefit of a counselor dedicated to MTC students
Priority registration for two years
Guaranteed enrollment* at the following Universities:

Arizona State University
Cal Baptist University
University of La Verne
University of Redlands
UC Davis
UC Irvine
UC Merced
UC Riverside
UC Santa Barbara
UC Santa Cruz

*Enrollment is guaranteed if specific requirements are met. Visit Chaffey.edu for more information.