Weight Room & Racquetball Courts
The Montclair Weight Room & Racquetball Courts reopened on Monday, May 8, 2023. The hours of operation are Monday through Friday, 7:30 a.m. to 6:30 p.m., but may be subject to change. Three new exercise machines were installed, including a 4-station gym, dual pulley functional trainer, and a leg extension/seated leg curl machine.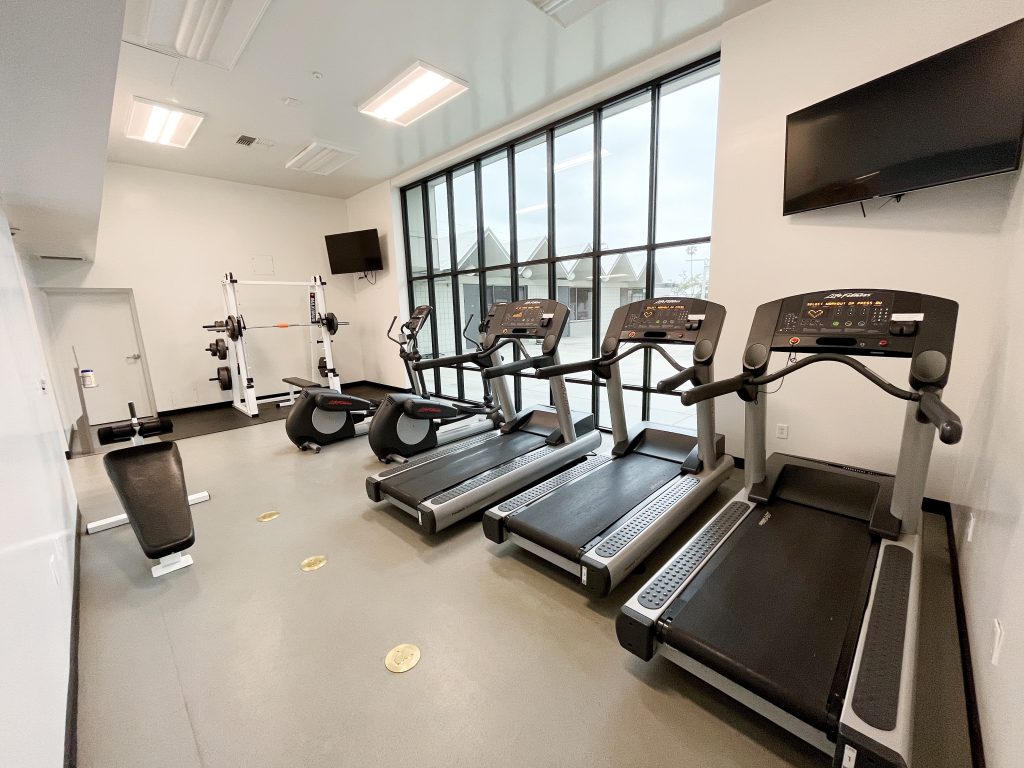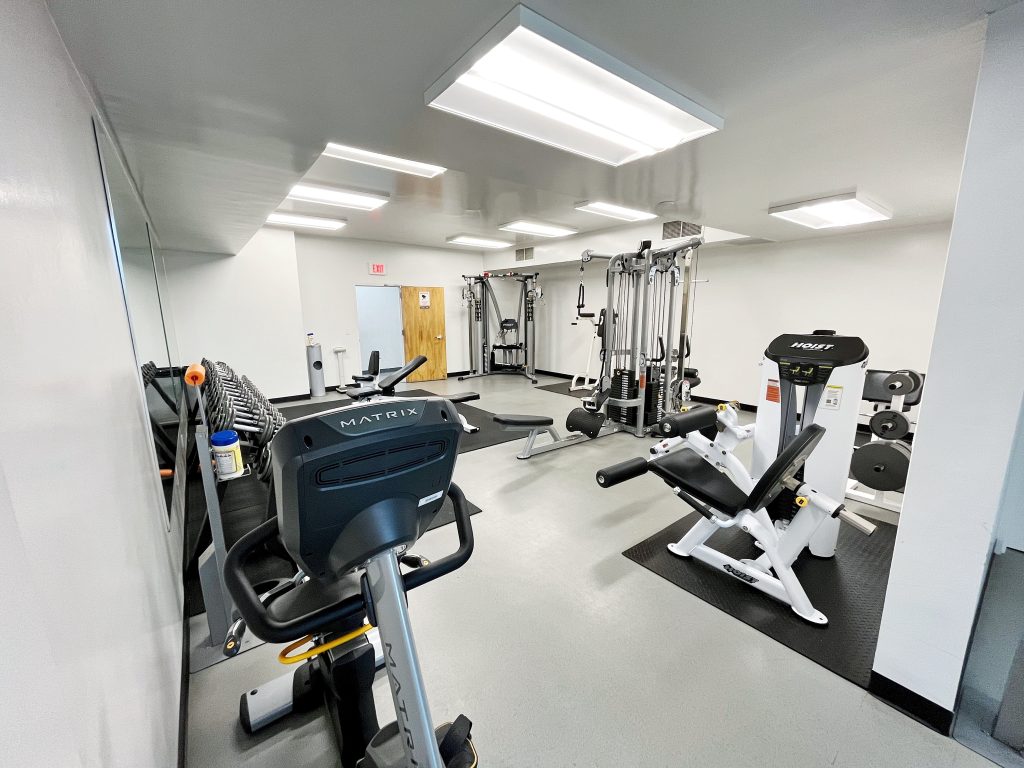 The weight room is open for a fee to all adults, seniors, teens ages 14-17 (teens must be accompanied by an adult).
The usage fees are as follows:
Weight Room Montclair Senior (60+)*: FREE (must present proof of address with a valid California ID with a utility bill)
Weight Room Fee: $5.00/day or 3.00/day for non-resident seniors (60+)*
Weight Room Membership Fee: $20.00/month
Racquetball Court Fee**: $5.00/per person per hour
*Photo identification required.
**Racquetball courts are subject to availability and can be reserved up to 24 hours in advance.
For more information, please call (909) 625-9479.