The Montclair Youth Center Grand Reopening!
After being closed for more than 3 years, we are excited to announce that the Montclair Youth Center reopened on Monday, April 17!
The Youth Center is open for youth in grades 7 to 12. Free ice cream is served during the operation hours of 2:00 p.m. - 6:00 p.m. on Mondays, Wednesdays, Thursdays, and Fridays, and from 12:30 p.m. - 6:00 p.m. on Tuesdays.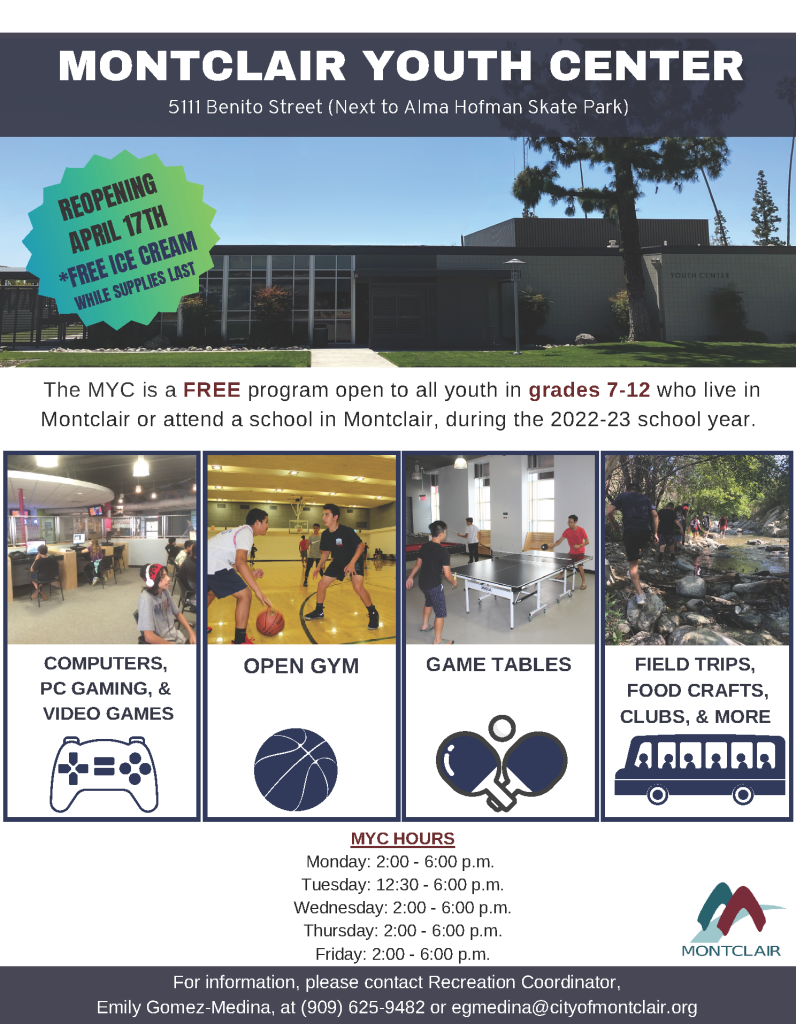 On Wednesdays, Recreation Leader Olga Guerrero presents "Chop It Up", a fun cooking club with 10 youth participants that look forward to the fast and easy made meals such as healthy salads, soups, rice and chicken.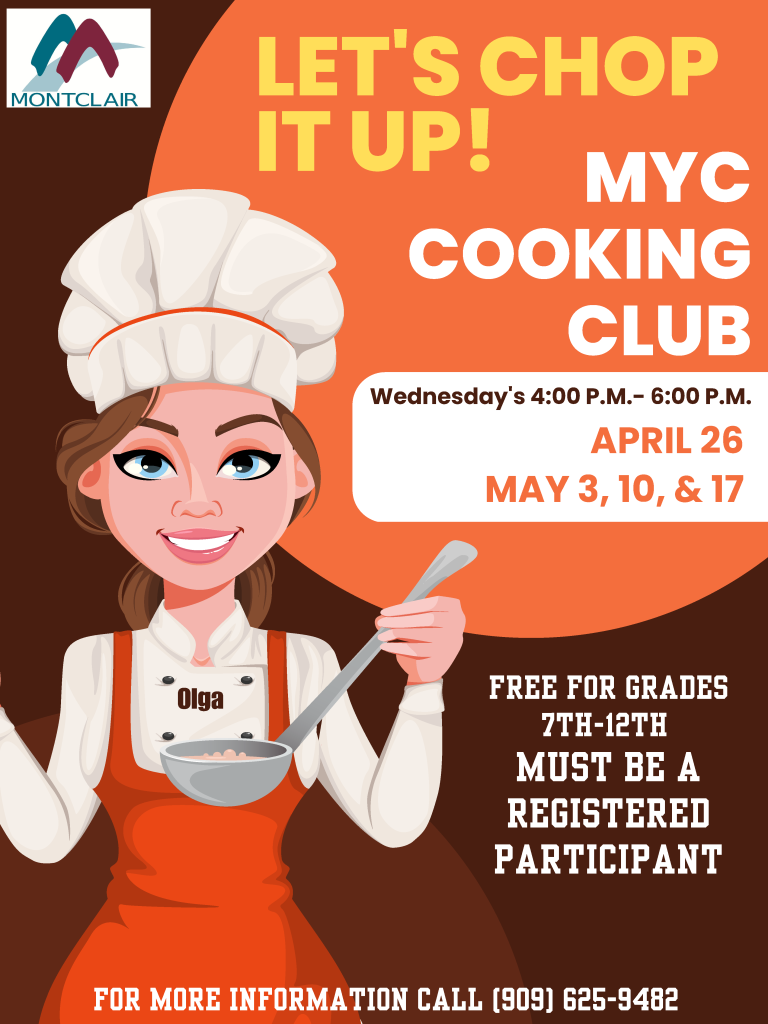 On Friday, May 5, the Montclair Youth Center hosted a Cinco De Mayo quesadilla/chips and salsa bar and a 3 on 3 Basketball Tournament. About 80-100 participants attended and enjoyed delicious foods, refreshing agua fresca, and watched an intense basketball game! The 3 on 3 winners went home with a Championship ring and a big smile on their face! Teens are also excited for the upcoming end of the year party to be held on May 19, which should be a blast!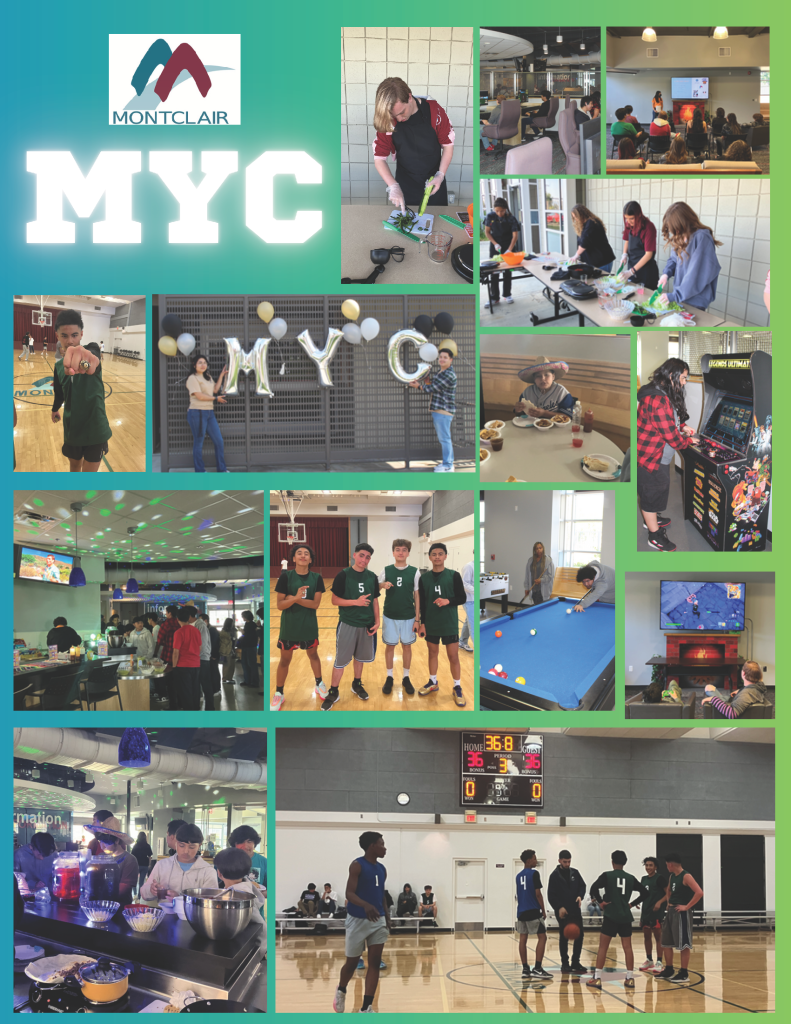 For information or questions regarding the Youth Center, please call Recreation Coordinator Emily Gomez-Medina at (909) 625-9482.